Nike x Finish Line wanted to find a Covid-friendly way to level up the releases of the Kyrie 7, LeBron 18 and Blazer '77 Infinite—as well as create an exclusive digital experience for JD Finish Line members. So we created three unique AR lockers, each with the chance to win a custom product crate curated by Kyrie Irving, LeBron James and De'Aaron Fox.
Nike Drop Vault
Activation,
Client: Nike, Finish Line
Each DropVault was designed around the visual center of the shoe, and then filled with items curated by each athlete. Kyrie, Lebron, and De'Aaron approved a collection of personal items which we used to create an explorable digital experience that reflected both athlete and product.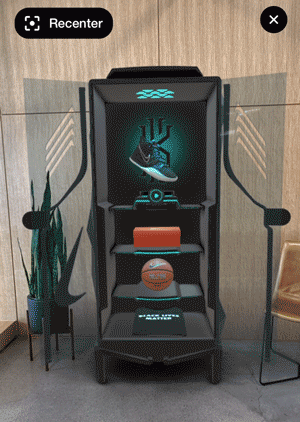 Targeted comms across Finish Line social channels gave members first access to the DropVaults—and a chance to unlock limited edition rewards via the digital experience.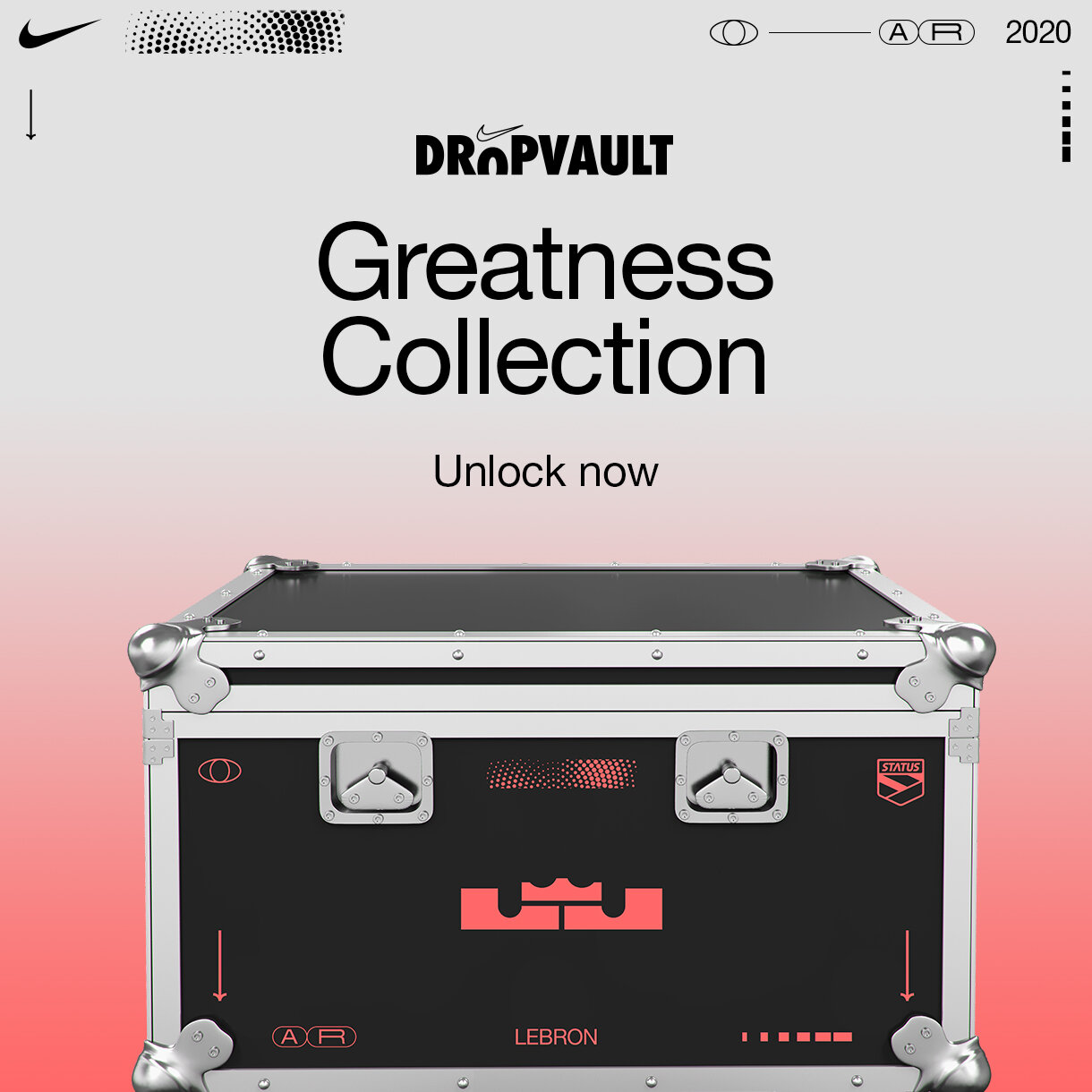 A select few Finish Line members were rewarded with athlete-curated crates, each one inspired by the shoe design and items true to each athlete found inside their DropVault experience.