Destroying the old to create the new. To attract guests to the iconic Las Vegas resort, From Dust to Gold embraces the demolition of Palms' storied past — literally destroying the old — to build anticipation for the progress of the new property. Featuring work by Damien Hirst, REVOK, Academy Award-winning cinematographer Linus Sandgren and legendary director Paul Hunter. More details can be found on

Hypebeast

,

AdWeek

,

The Drum

or the

campaign microsite

.

From Dust to Gold
Integrated Campaign
Client: Palms


Launch Film
–



Additional Films
–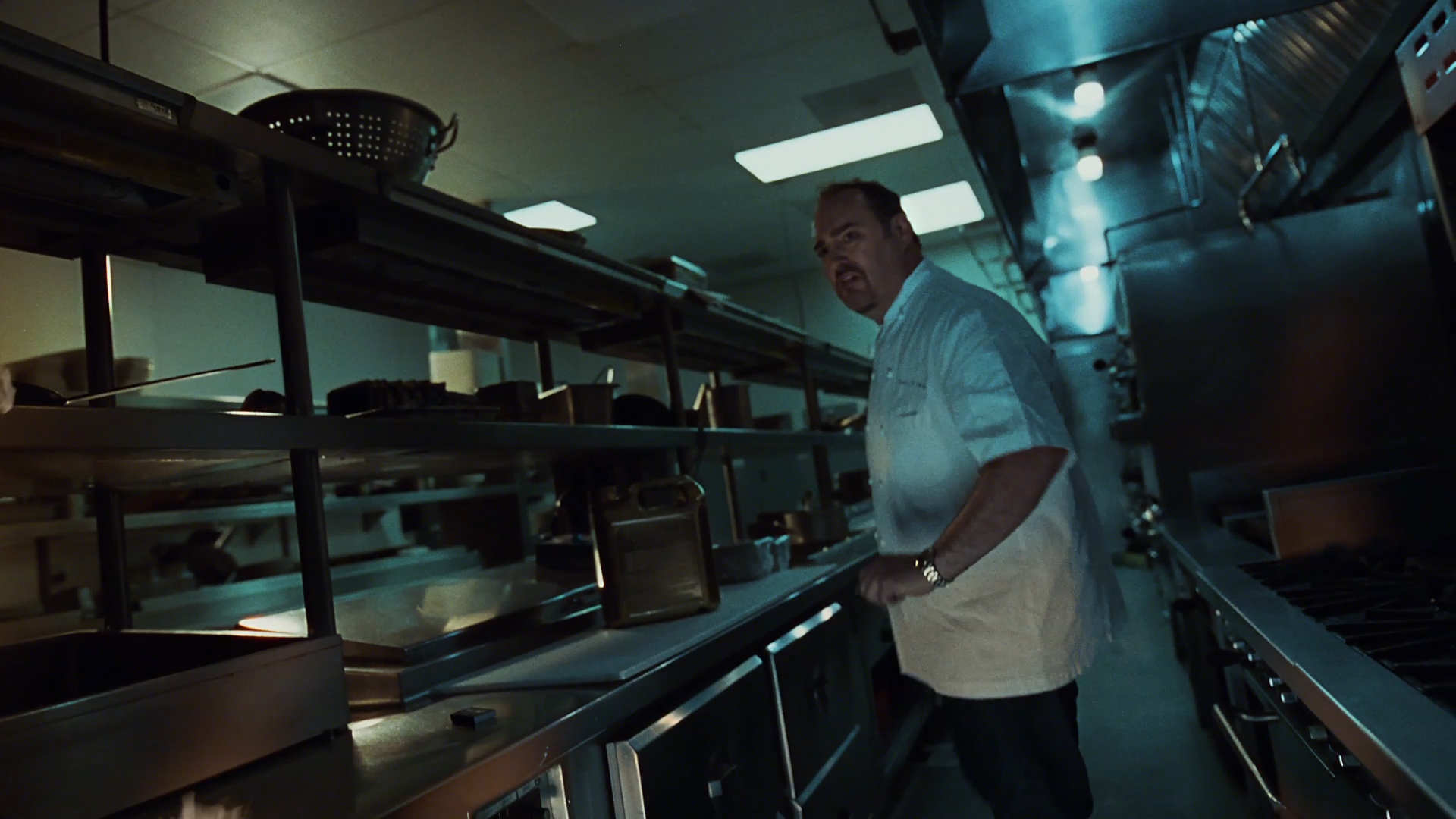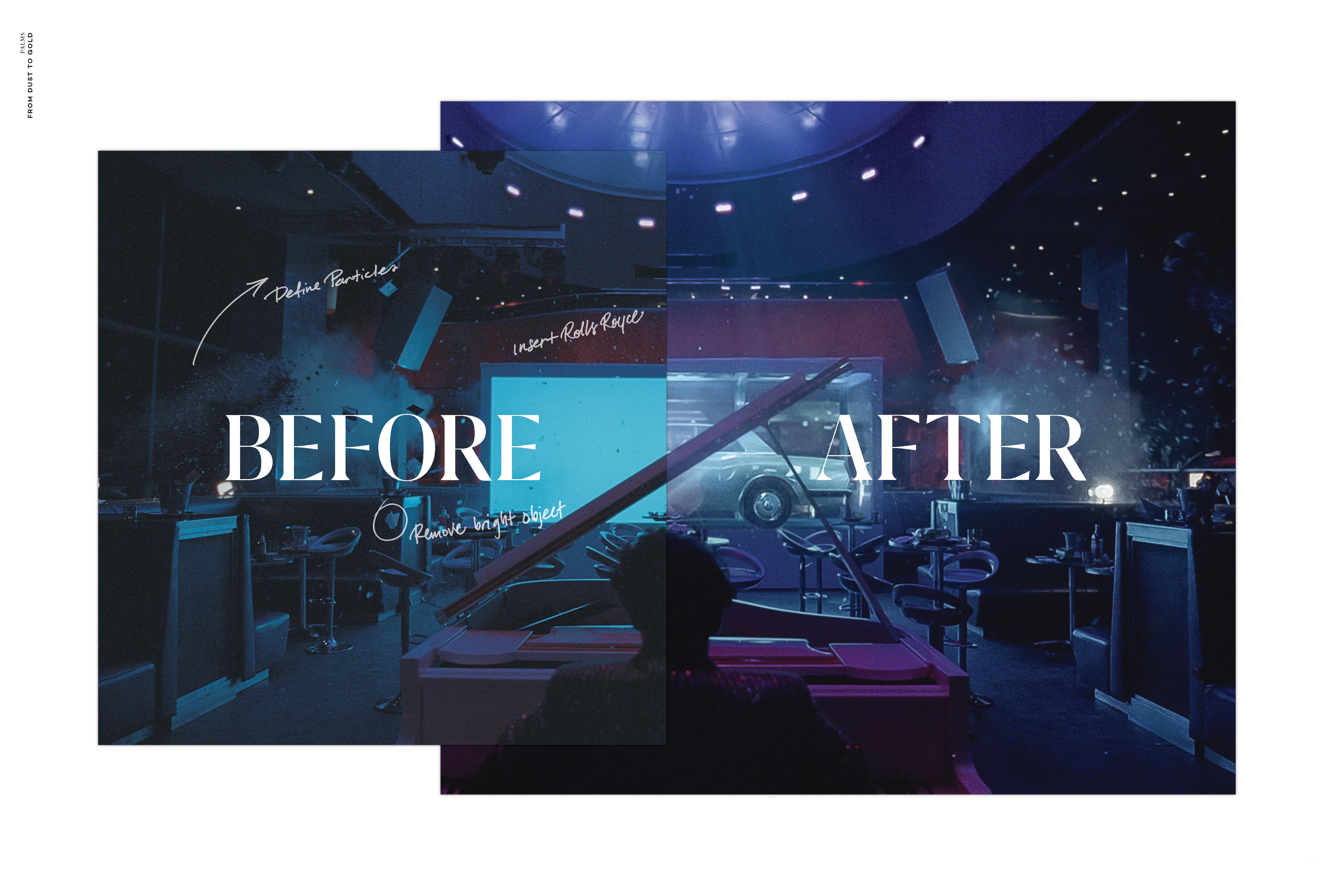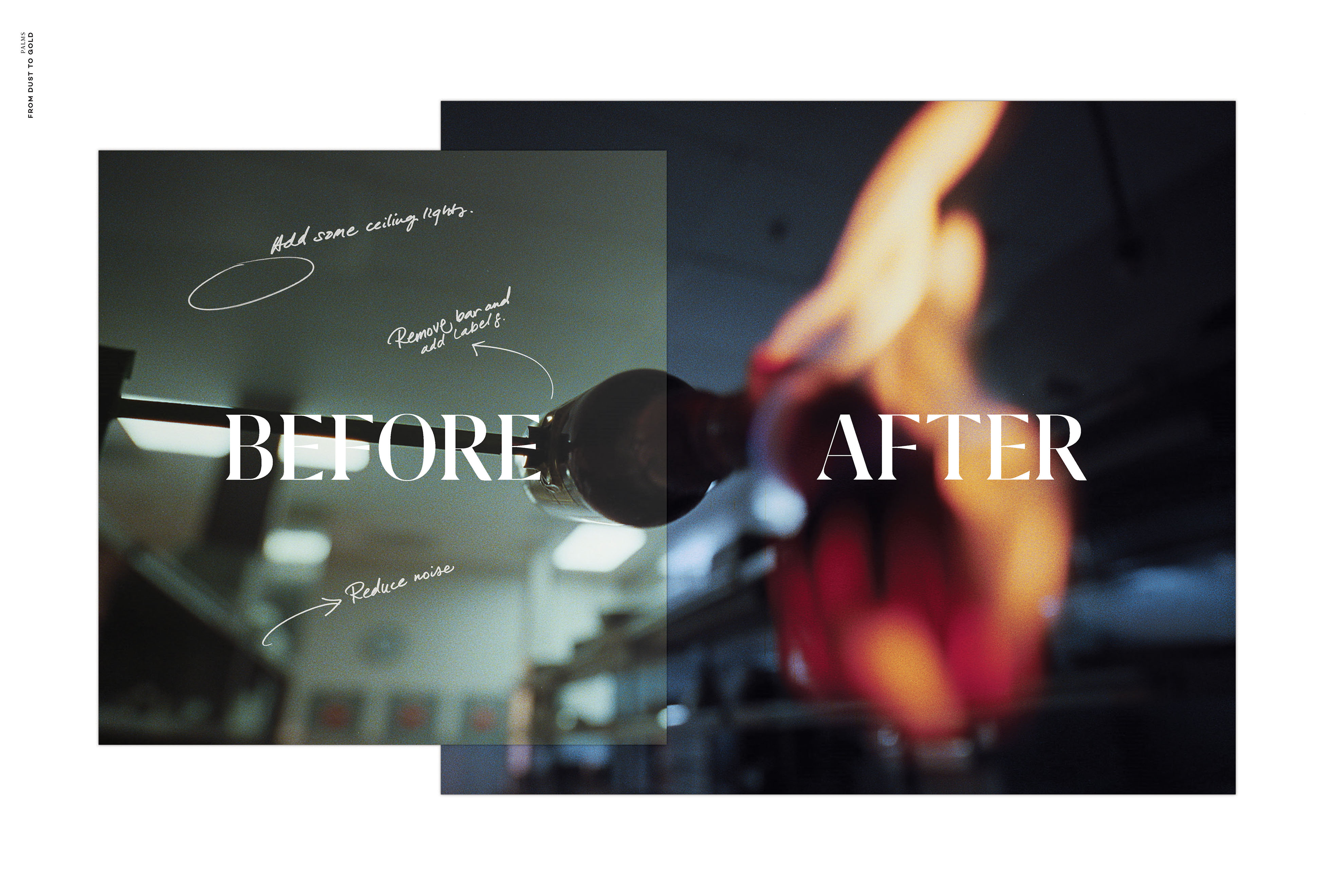 Campaign Teaser
–
Caution: gold in progress. To tease the campaign, we launched with a film starring the infamous artist, REVOK. In the sprit of destroying to create, he blessed the rooftop of one of the Palms towers with his iconic 8 can spray machine. A stunt, ad and art piece all-in-one.


Print, OOH & Brand Design
–

To celebrate the hotel's work-in-progress state, we created Gold Vandalism – a new visual ethos that embodied Palms transformation. Reinventing the application of gold, hand-drawn spray paint letters and shapes take over the main headline – either flipping, augmenting or transforming its significance. A visual device to signal that things are evolving at Palms – From Dust to Gold.