With fast fashion as our enemy, we launched the first ever global campaign from Red Wing Heritage. For over a century, Red Wing has made boots for people who live life on their own terms. Thoughtfully worn by those who are more concerned with quality and longevity than the latest fashion trend, this effort celebrates and showcases real stories of real people who live intentionally out of fashion. This is Red Wing's ode to those who do things differently, challenge the status quo and defy conventions. Those who are iconic — just like Red Wing.

Entire campaign produced remotely amid Covid 19 pandemic.
Out of Fashion Since 1905
Film, Activation, Social
Client: Red Wing Heritage
Out of Fashion Hero Story #1: Want Show Laundry
–
Taichung, Taiwan
He's 83, she's 84, and they model other people's forgotten laundry. Wan-Ji and Sho-er, the owners of Want Show Laundry (
@wantshowasyoung
) in central Taiwan have become Instagram stars for posing in left behind garments. Despite their overnight celebrity, Wan-Ji and Sho-er live by a simple philosophy: forget all the rules, but don't forget your laundry.
Red Wing Heritage and Want Show Laundry Collab for Good
-
Inspired by Want Show Laundry's creativity and commitment to circular fashion—by giving forgotten garments new life— we went in search of our own forgotten and left behind boots. This collection, curated by Red Wing Heritage and Want Show Laundry, includes unreleased prototypes, special editions, limited runs, and more. They are some of our rarest, unseen, and most exclusive styles, and we're offering them up for auction in a collaboration for good.

Proceeds will be dedicated to the Want Show Laundry Redefine Project. This circular fashion initiative focuses on uniting Taiwan's laundromats to sell long-forgotten items of clothing, covering unpaid garment cleaning bills, as well as benefiting other charitable causes in Taiwan.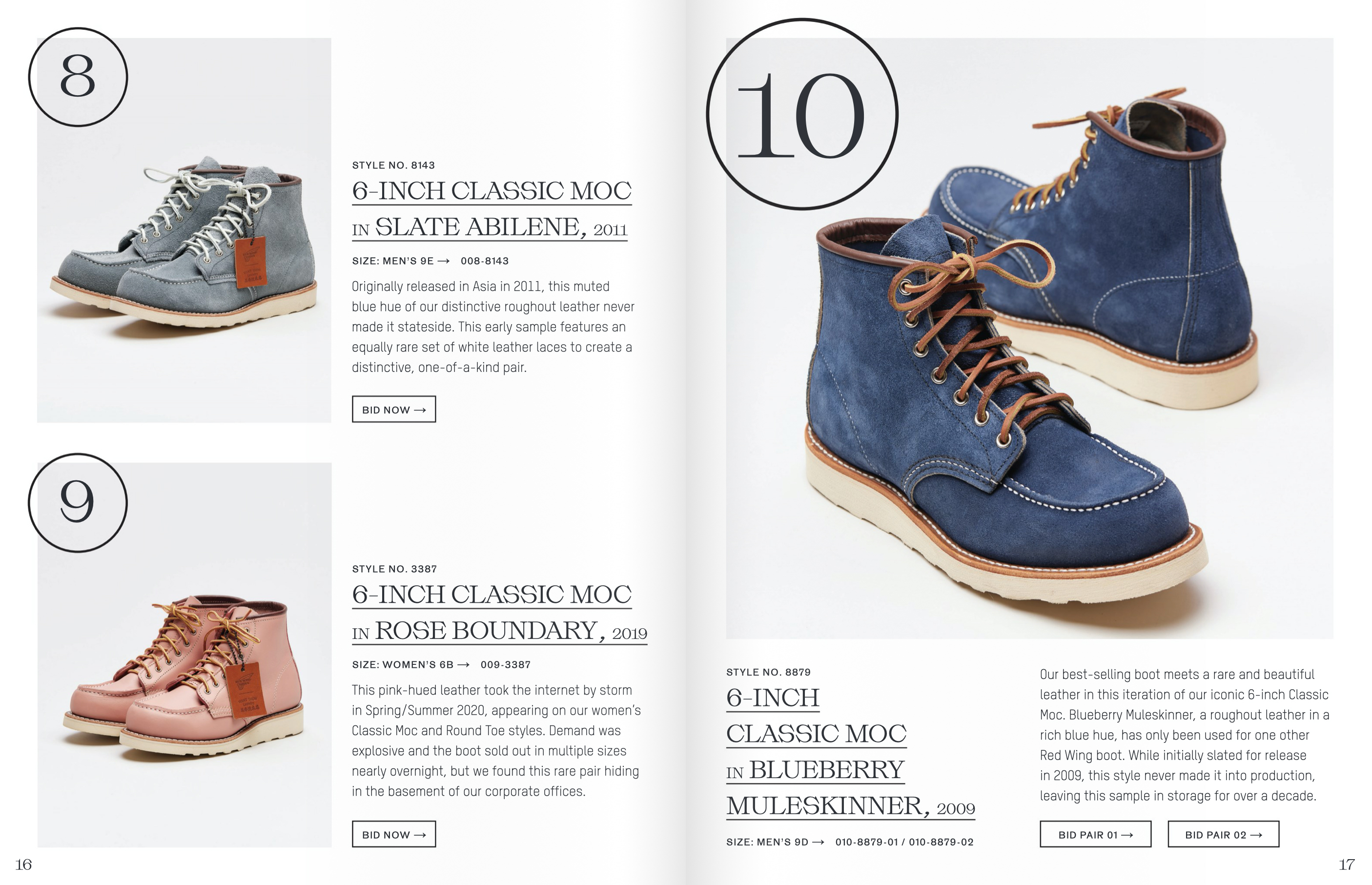 Out of Fashion Hero Story #2: Bioni Samp
–

London, England

Nestled in a hidden corner of a London park is a small green hut that serves as the workspace of international DJ Bioni Samp. However, the enigmatic musician isn't your average DJ — he composes music entirely from the sounds of bees. Using synthesizers of his own design, Bioni creates music to draw attention to the fragile ecosystem of pollinators.
Out of Fashion Hero Story #3: Erin Brown
–

Philadelphia, USA

Erin Brown isn't your average cowgirl—she's the Concrete Cowgirl. A life-long equestrian, Erin spends her days riding horses and running the Philadelphia Urban Riding Academy. Its mission: Preserving the life, legacy, and culture of Black urban cowboys and cowgirls in the city of Philadelphia.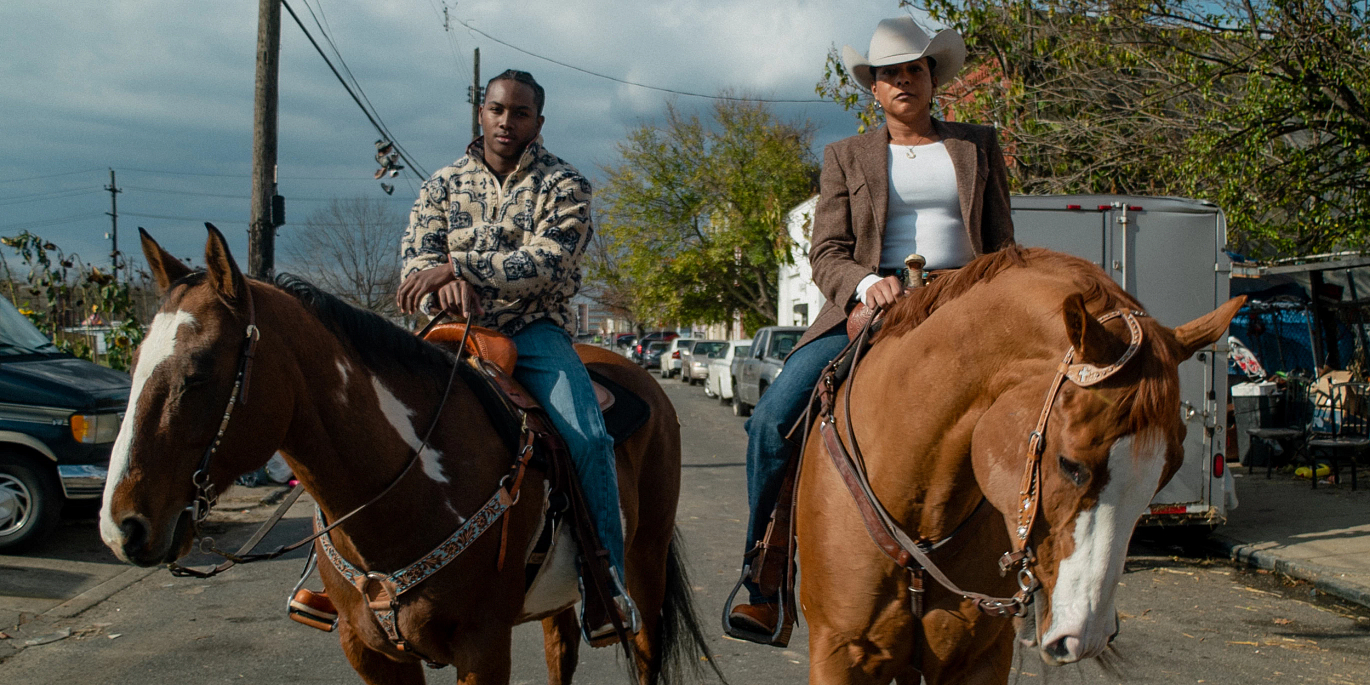 Featured on AdWeek, Hypebeast, Complex, WWD, and Star Tribune to name a few.